Auriculotherapy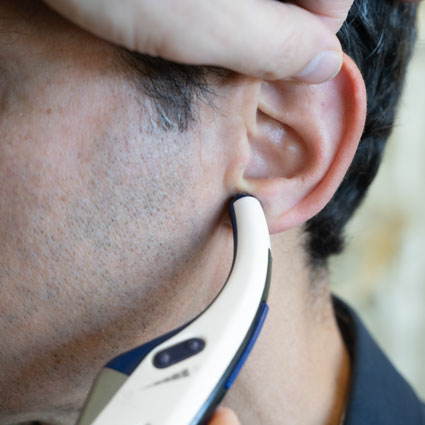 Auriculotherapy is based on the idea that the ear is a micro system, which reflects the entire body, represented on the auricle, the outer portion of the ear.
A specialised instrument is used to stimulate specific points on the outer ear to alleviate health conditions in other parts of the body.
Auriculotherapy has diagnostic and treatment benefits that complements many other treatment methods beautifully since it is based on a neurological model of dysfunction. It's gentle and non-invasive.
---
Auriculotherapy Five Dock NSW | (02) 9712 1800