Our Team at Back2Health Chiropractic
---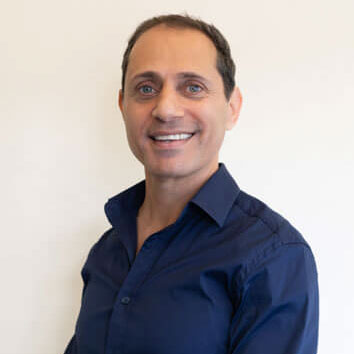 Dr Sam Dona
Studying a Bachelor's degree majoring in Anatomy before completing his Master's in Chiropractic, Dr Sam has had an interest in the human frame since he was a child.
He has furthered his knowledge with postgraduate studies in Applied Kinesiology and Impulse Instrument.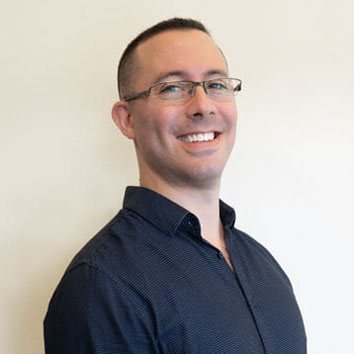 Dr Craig Lyons
Originally from South Africa, Dr Craig has completed postgraduate study in Auriculotherapy among other specialist skill sets.
He moved to Five Dock in 2012 and had embraced the community and life in beautiful Australia.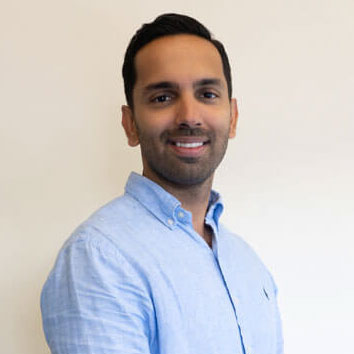 Dr Rohan Jhanji
Dr Rohan is passionate about the body's functional movement and its ability to be enhanced with chiropractic.
To attain his chiropractic education, Dr Rohan earned a Bachelor of Science and a Master of Chiropractic at Macquarie University.
---
Back2Health Chiropractic Team | (02) 9712 1800